In Ear Sport.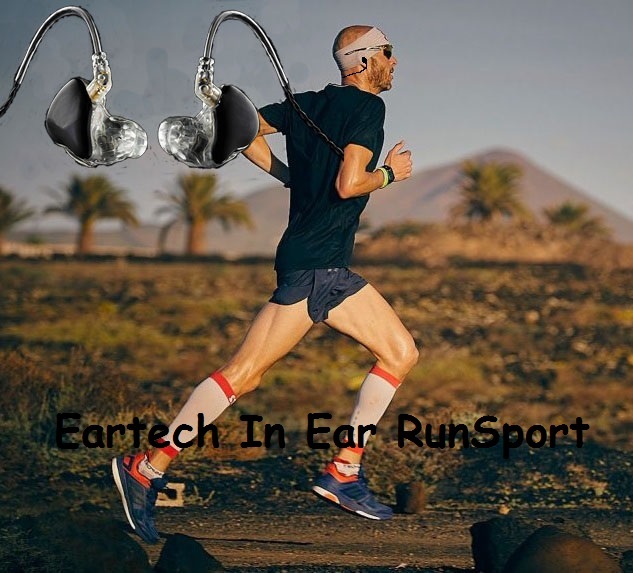 In Ear Sport

Shape
Material
Color
Delivery Time
Speaker
Connection
Warranty

: Fully customized.
: cilicone technology.
: Available in various colors.
: 3 to 4 weeks (can be expedited by mutual agreement).
: Eartech Frequency: 20 Hz / 21 KHz
Sensitivity: 102 Db
: Gold-plated 3.5 mm jack plug
: 1 year, extendable to 4 years.

.

Sporten met supersound

Sporting with some invigorating music is increasingly appreciated by more and more people. The In-Ear Sport is the top product for every athlete who values sound quality and wearing comfort.
The complaint about regular 'mp3' earbuds is that they don't sit as comfortably and sometimes fall out.
Full customization ensures high-quality wearing comfort, and the smooth acrylic housing is easy to clean.
The In-Ear Sport is guaranteed to be the most pleasant music sensation while exercising (also available in soft material).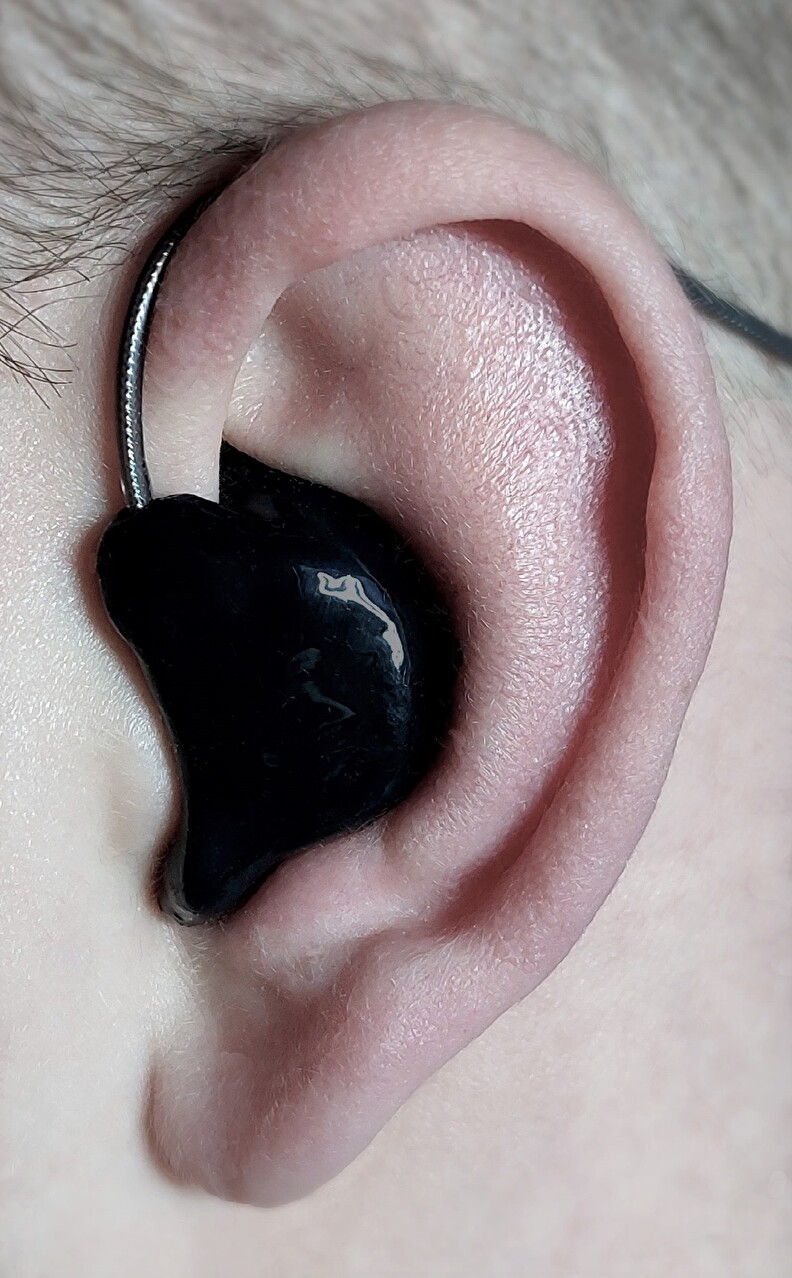 Motor en Autosport speakertjes

Motorcyclists and auto racing enthusiasts have a need for communication and music capabilities under their helmets. With Eartech In-Ear Motorsport, it's possible to wear a custom-made speaker system under the helmet.
For motorcyclists, it is often desirable to enjoy music during long rides through a high-quality speaker system. Additionally, it's possible to connect it to a communication device or navigation system.
For auto racing enthusiasts, it's essential to stay in contact with the pit crew to keep track of technical updates and stay ahead of competitors to perform well on the circuit.