Airplane hearing protection earplugs.
Eartech Airplane earplugs / hearing protection.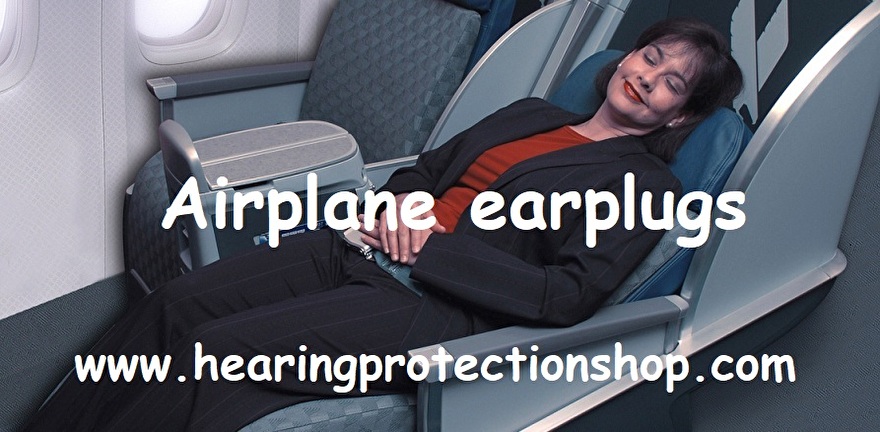 WWW.HEARINGPROTECTIONSHOP.COM


Flying can now offer a significantly more comfortable experience, all thanks to the Eartech Uniplug Airplane. The common issue of discomfort caused by pressure changes during air travel is no longer a concern. These earplugs present a safe and reliable solution to the ear pain that can result from rapid shifts in air pressure.

The featured earplugs work by slowing down the movement of air in and out of the outer ear, allowing the inner ear more time to adapt to the frequent air pressure changes that occur during flights. This approach proves effective for the majority of travelers. Additionally, parents often have concerns about the discomfort their children might experience while flying.


Hearing protection earplugs for Airplane travel.

Now available in different colors!