Sleeping hearing protection - earplugs.
Sleeping hearing protection - earplugs.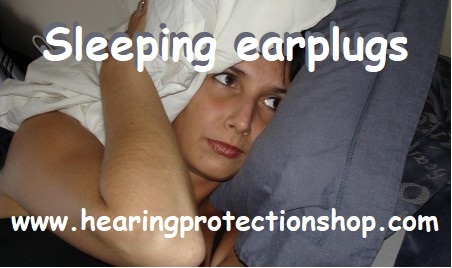 Snoring hearing protection - Sleeping earplugs.

WWW.HEARINGPROTECTIONSHOP.COM


How often have you put in a new pair of earplugs to help you sleep, only to find you can still hear your partner snoring, traffic or the antics of your pesky neighbors? British research shows that 25% of all couples sleep separately because one partner has bad sleeping habits. For three quarters of this group, the biggest nuisance is a partner's snoring. About 30% of the population between 30 and 60 snores and men snore twice as much as women. Eartech Uniplug sleep suppresses any noise from the environment to a comfortable level.

Eartech Hearing protection - earplugs sleeping


Now available in different colors!








info@hearingprotectionshop.com