Music hearing protection - earplugs
Eartech music hearing protection - earplugs.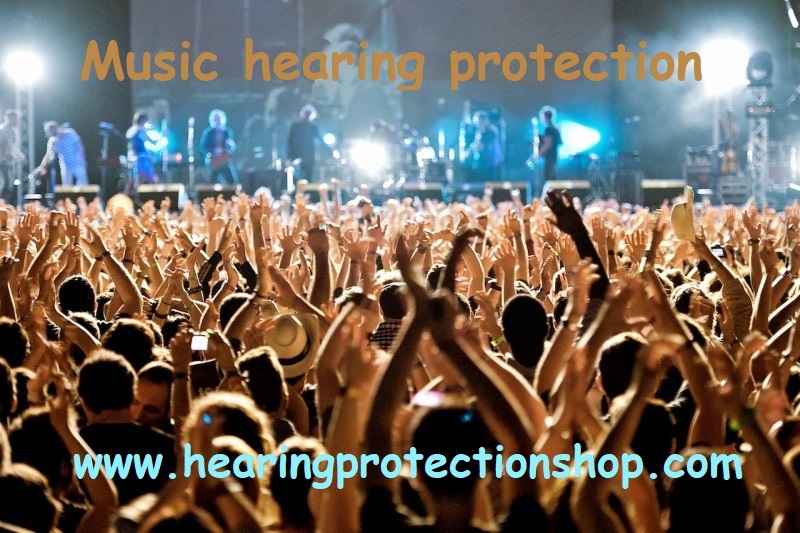 Music hearing protection - Eartech earplugs. TV audio

WWW.HEARINGPROTECTIONSHOP.COM

"Eartech Uniplug Music earplugs are specifically designed with musicians in mind, but they offer a fantastic listening experience for all music enthusiasts. Conventional earplugs tend to muffle high-frequency sounds, which can be frustrating. Musician earplugs, on the other hand, provide a natural sound experience by reducing volume without distorting the audio.
Hearing loss can significantly impact your professional performance or personal passion, as your hearing is your most vital tool. Maintaining good hearing is crucial, and safeguarding it properly is essential during rehearsals, performances, and concerts."

Hearing protection - earplugs Music

Now available in different colors!
Since 1997, Eartech has been the specialist in custom-made hearing protection, custom-made stage earphones, and In-Ear Monitor Systems (I.E.M). Eartech specializes in In-Ears with Silicone technology, including Full Silicone versions and hard In-Ear earphones made of hard acrylic. Additionally, Eartech In Ear is the only manufacturer that can provide I.E.M. with a (E.S.D) Selective Attenuation Filter that allows you to maintain better contact with your audience. These In-Ear earphones also come with a 1/8" mini jack connector and are available in multiple colors. (more info on In Ear Select Pro)
Eartech In Ear supplies In-Ear Monitor Systems and music hearing protection to various national and international artists, such as singers, DJs, and musical artists. We also provide our products to many TV programs, orchestras, musicians, and motorcyclists for intercom, navigation, and audio purposes.







info@hearingprotectionshop.com