Music hearing protection - earplugs
Eartech music hearing protection - earplugs.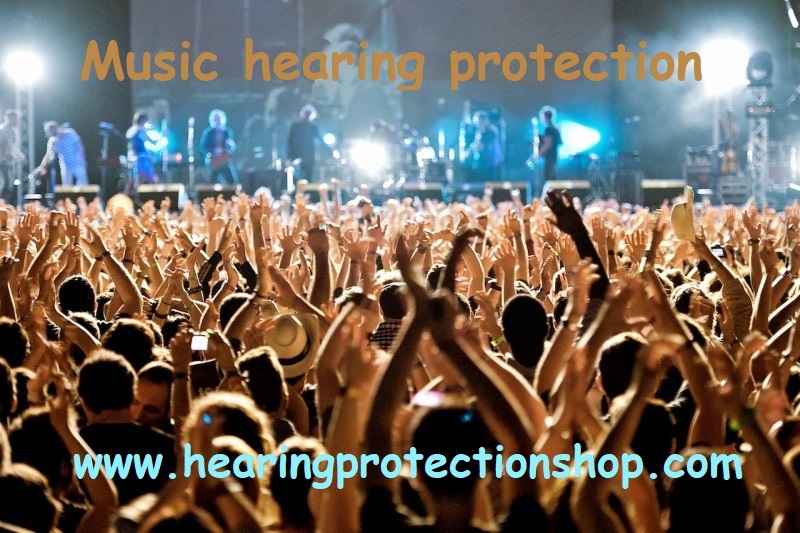 Music hearing protection - Eartech earplugs. TV audio

WWW.HEARINGPROTECTIONSHOP.COM

Eartech Uniplug Music earplugs are specially crafted with musicians in mind, but they deliver an exceptional listening experience for music enthusiasts of all kinds. Unlike traditional earplugs that often dull high-frequency sounds, musician earplugs are designed to preserve the natural sound experience while reducing volume, without distorting the audio.
Preserving your hearing is of utmost importance, as it can significantly impact both your professional performance and personal enjoyment. Your hearing is your most valuable tool, and ensuring its protection is essential, especially during rehearsals, performances, and concerts.

Hearing protection - earplugs Music

Now available in different colors!
Since 1997, Eartech has been a leading specialist in creating custom hearing protection, custom stage earphones, and In-Ear Monitor Systems (I.E.M). Eartech excels in the field of In-Ears with Silicone technology, offering both Full Silicone versions and hard acrylic In-Ear earphones. What sets Eartech In Ear apart is its unique (E.S.D) Selective Attenuation Filter, designed to maintain better communication with your audience. These In-Ear earphones are equipped with a 1/8" mini jack connector and are available in various colors. For more details on the In Ear Select Pro model, please refer to additional information.
Eartech In Ear provides In-Ear Monitor Systems and music hearing protection to a diverse clientele, including national and international artists such as singers, DJs, and musicians. Our products also cater to TV programs, orchestras, musicians, and motorcyclists, serving various needs such as intercom communication, navigation, and audio purposes.

More about Eartech In Ear ........







info@hearingprotectionshop.com
-30%

Høreværn - ørepropper til musik (blå) duo pack.

Gentagne overskridelser af støjgrænser kan medføre en ophobning af høreskade og kan med tiden medføre svære høretab og tinnitus. Med Eartech musik høreværn undgår du høreskade - uden at gå på kompromis med lydkvaliteten!

€ 32,00 € 22,50